Abby McNally, Artistic Director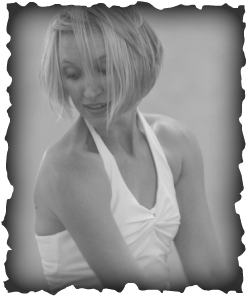 Abby is a director, choreographer, musician, teacher and environmentalist. Her environmental professional associations, diverse training in dance and music has helped define her passionate, fluid and athletic movement style. She challenges boundaries and rhythm while exploring momentum and suspension. Abby received formal training in modern dance technique and contact improvisation while attending the University of California, Davis (1997-2001). Upon graduation, Abby joined the Linda Bair Dance Company, based in Davis, CA, and performed throughout the Sacramento and Bay Areas (2001-2005). Abby continues to perform as a guest artist with the Linda Bair Dance Company and most recently performed in "Shorts/Feature" (2010) and "Burst" (2011). Abby has also performed with Kegan Marling and Jane Schnorrenberg, known collectively as SPOON (2002 and 2006).

Abby teaches beginning/intermediate modern dance and contact improvisation at Kinetic Arts Center in Oakland. She is on the Board of Directors of the Groundwater Resources Association of California and is the San Francisco Branch Vice President and Scholarship Chair, www.grac.org and is also active with the Professional Environmental Marketing Association Bay Area as the Immediate Past President, www.ncalpema.org.


---
Tony Poeck, Musical Director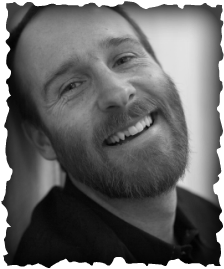 Tony began studying music composition and voice at the age of 13. He performed in the Napa High School Chamber Choir as first tenor section leader. While attending Chapman University (1995-1998), Tony continued his study of music and broadened his base to include percussion and acoustic guitar. He furthered his musical journey when he transferred to the University of California, Davis (UCD); where he managed a local band (1998-2002). Tony later discovered his true passion for bass guitar, improvisation, collaboration and jazz theory. In 2009, Tony extended his musical experience to include West African Jembe. He currently performs with a West African musical performance trio, and the band Mytholythic. Tony performs at private parties, local festivals and provides musical accompaniment for dance classes.

---
Company Photography by Eric Gillet, Shoot that Klown